---
Helping you make the most of your hiking and adventure time because that's when we unlock what's inside ourselves.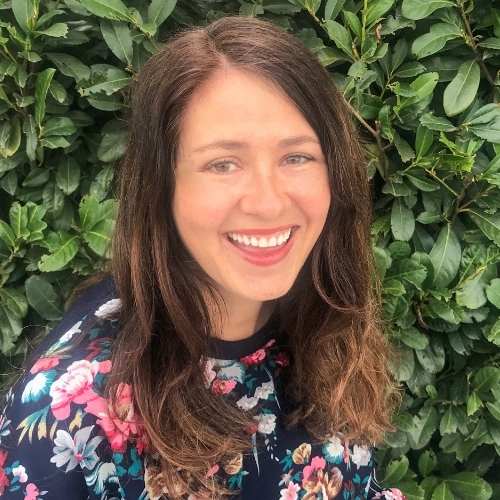 Hi, I'm Laurel. I started Monkeys and Mountains Adventure Travel because being outdoors more often has had a profound impact on my life. I know that it can have a similar positive impact on your life too.

For 20+ years I've been choosing my travel destination based on the outdoor activities and/or wildlife viewing it has to offer. I travelled to Rwanda because I wanted to observe mountain gorillas. I hiked the Tour du Mont Blanc because I wanted to hike in three countries.
Since 2010, I've helped millions of travellers experience unforgettable outdoor adventures and have been featured in large media outlets like BBC Travel, BBC Earth, National Geographic, Forbes.
My goal is to help you make the most of your time outside. Spending more time in the mountains, on the bike trail, or doing the adventure of your choosing, can have a tremendous impact on your life long that lasts long after the adventure is over.
SUMMER HIKING TOURS IN EUROPE:
FALL HIKING TOURS IN EUROPE:
Hike two of the most beautiful and less touristy Greek islands and discover picturesque villages.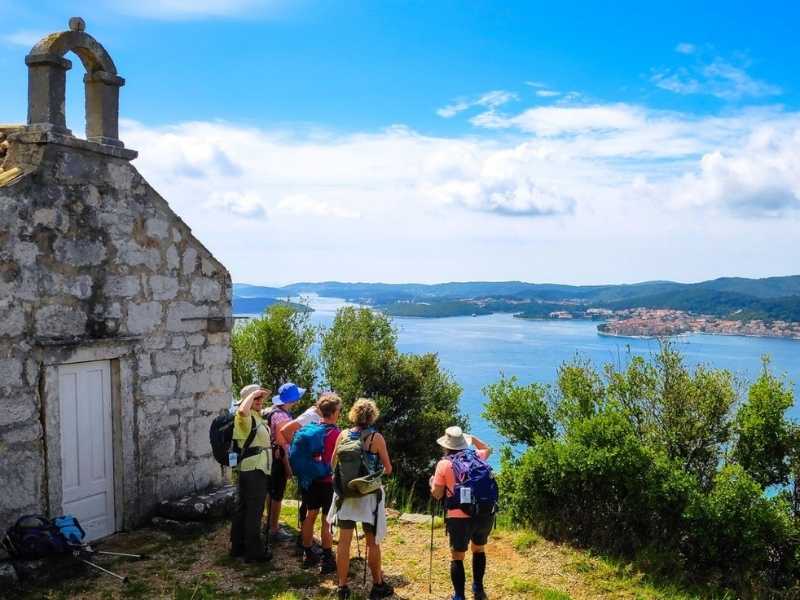 Hike along the Dalmatian Coast in Croatia from Split to Dubrovnik.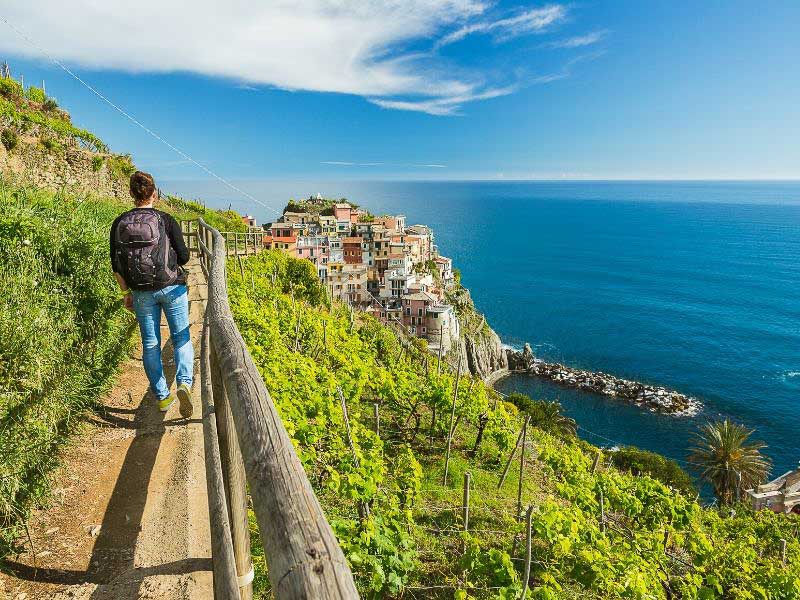 Walk on some of the best coastal walks in all of Europe in the famed Cinque Terre.
OUR TOP RECOMMENDED HIKING GEAR
BEST HIKES IN THE U.S.
LATEST HIKING AND ADVENTURE TRAVEL BLOG POSTS