Adventure by Day, Luxury By Night….Monkeys on Request​
Check out our​
MOST POPULAR PRIMATE, TREKKING AND HIKING TOURS​
Madagascar Eco TourTour tou
Tour du Mont Blanc Self-Guided Hiking G=HikHikingHiking
---
Your time is precious. You work hard for your vacation. I've personally done every adventure tour I offer.
Only THE best make the cut – most don't.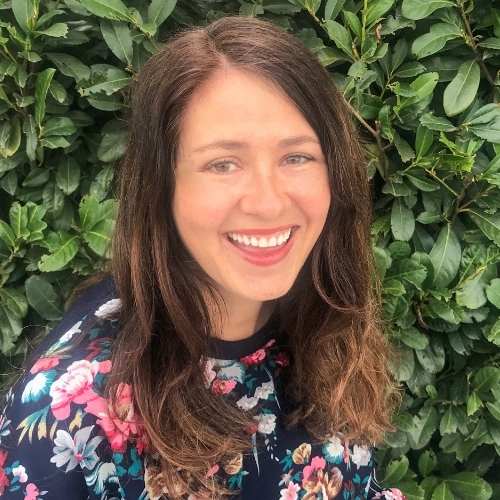 Ever dreamed of starring in your own nature documentary but want someone to help you find the animals so that you'll actually see them?
Want to know that a glass of wine and hot mouth-watering meal are waiting for you instead of lukewarm campfire beans and weenies?
Love being in the mountains but hate shivering in a damp sleeping bag after discovering your "waterproof" tent actually isn't?
Think that you feel like your real self when you spend more time in the mountains?
Me too! I'm Laurel, the founder of Monkeys and Mountains Adventure Travel. If you're like me, you need your mountain time but after a day of hiking or trekking you also like to return to a warm shower, hot meal and a waterproof (for real) roof over your head and never ask "how do I set up this %#$ tent"
COOL COOL COOL ACCOMMODATIONS IN THE U.S.
ADVENTURE TRAVEL BLOG
My top tips to find the best places to hike near you whether you're looking for an easy hike or a multi-day one.
Treehouse rentals in Tennessee are ideal for a weekend getaway or a well-deserved vacation.
Check out these Everglades cabins to stay at when visiting Florida. Each offers something terrific that you don't want to miss.