Adventure Tours: OUR CAREFULLY CURATED PRIMATE, TREKKING and Hiking TOURS
Because we believe we could all use a lot more time in the mountains.
Designed for travellers who enjoy being in nature but also enjoy the creature comforts of a warm shower, a hot meal, and a waterproof roof over their heads.
CHOOSE YOUR PRIMATE, TREKKING OR HIKING TOUR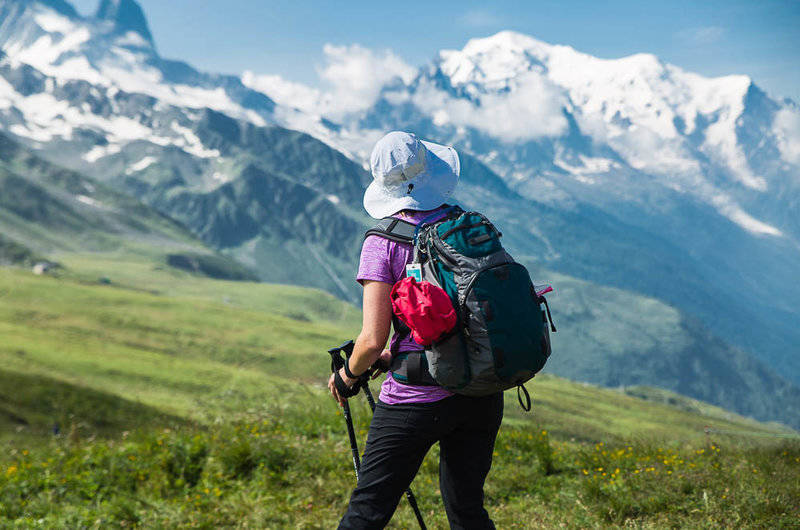 Days: 6, 7 or 10
Difficulty: Moderate to Strenuous
Availability: June 21st – Sept 15th
Location: France, Italy & Switzerland
Days: 12
Difficulty: Easy to Moderate
Availability: June 29th – July 10th
Location: Madagascar
Lycian Way: Self-Guided Hiking Tour
in Turkey
Coming in April 2020! Email us at info (@)monkeysandmountains.com to be notified when it's available.
Days: 6
Difficulty: Moderate
Availability: March 15th – Nov 30th
Location: Italy
Days: 7
Difficulty: Moderate
Availability: Mar 1st – June 30th, Sept 1st- Nov 15th
Location: Costa Brava, Spain & France
---
WHY BOOK YOUR ADVENTURE TOUR WITH US?
Monkeys and Mountains offers a selection of curated primate, trekking and hiking tours. Each of our tours has been personally tested and tweaked by the founder, Laurel Robbins to meet her high standards, which comes from growing up in the Canadian Rockies. Our tours are designed to connect you with nature while giving you the creature comforts. We want you to have a trip of a lifetime. And our commitment to providing you with an incredible trip is reflected in our client reviews.
Client Reviews:

---
Check Out These Trips Available Through Our Trusted Partners:
Additional Hiking Tours in Europe
Our founder, Laurel has done every one of these trips. Click on the images below to see her honest reviews.