Find the best Everglades cabins for the ultimate Florida vacation.
Staying at an Everglades cabin rental in Florida is sure to make your vacation memorable. From beautiful coastal mangroves and marshes to fascinating animal and birdlife. The Everglades is a popular option for nature and wildlife lovers.
Check out these great Everglades cabins: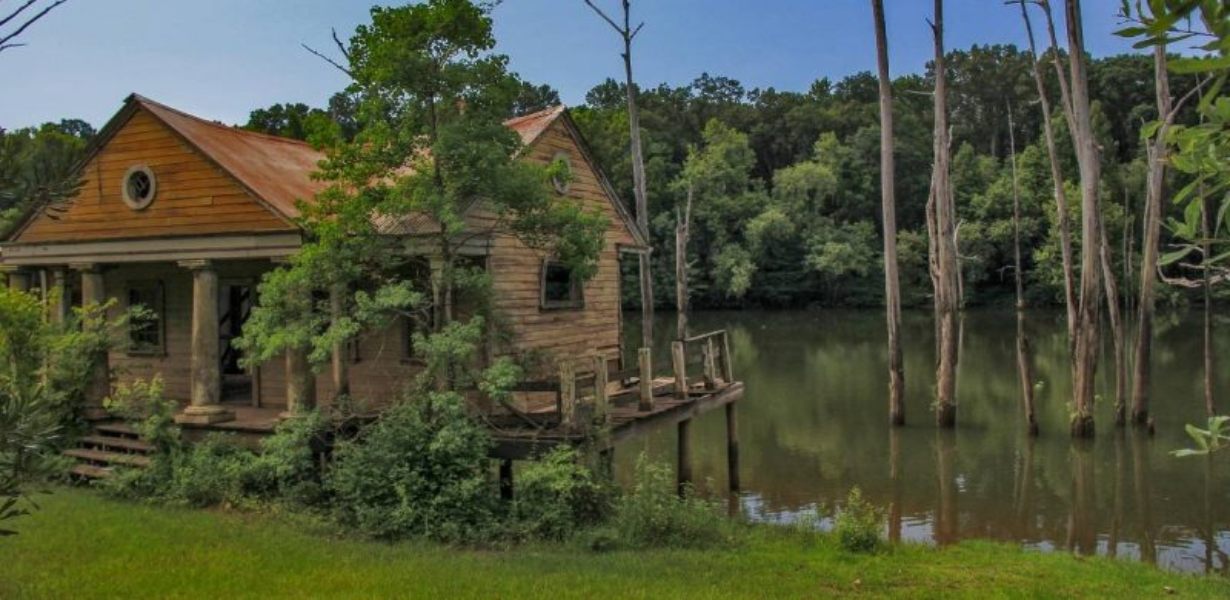 Recommended Reading: Why You Need Adventure Travel Insurance and Our Top Recommendation.
Everglades Cabins on Airbnb
Right across from the Everglades National Park, this Everglades cabin rental is the perfect escape for couples. The City Waterfront Cabin offers you a cozy interior and outdoor space where you can relax and enjoy your vacation.
There is also a community heated pool and great adventure activities nearby.
Sleeps: Up to 2 guests
Price: From $79
Related Reading: Travel Accommodation: A Guide to a Memorable Trip
Enjoy the perfect waterfront escape at this cabin in the Everglades. Located on the Barren river, it's an excellent location for an adventure-filled escape.
Relax and take in the great views of the water – you may even see dolphins. If cabins with pools are a must for you, enjoy the use of the clubhouse gym and swimming pool.
Sleeps: Up to 6 guests
Price: From $185
Related Reading: 20 Big Bear California Cabin Rentals on Airbnb for every Season
The South Grove Cottage is the perfect VRBO for couples. It is located in Miami, just a 30-minute drive from the Everglades National Park.
The cottage offers you privacy and a quiet place to rest. Inside you'll find a quaint kitchen and a comfortable living area.
Sleeps: Up to 2 guests
Price: From $110
Recommended Reading: Bike Touring Gear List: The Essentials You Need to Bring
Located in Naples, this private bungalow is a great cabin near the Everglades for couples and families.
Start the day with a cup of coffee as you take in the beauty of the fairy garden and the many butterflies that visit.
Enjoy comforts such as a good internet connection and a fully equipped kitchen. An abundance of activities is available here. Nearby great cycling trails and beautiful beaches are waiting to be discovered.
Sleeps: Up to 4 guests
Price: From $82
Related Reading: 17 VRBO and Airbnbs in Clearwater, Florida for Beach Lovers
Stay at the Choloskee Cottage, a newly renovated and cozy getaway. Hang out on the large deck and enjoy the beauty of the Everglades.
The cottage has a great interior with every comfort provided, including ceiling fans in all the rooms. A cheap cabin rental with so many to offer for every cabin guest.
Sleeps: Up to 6 guests
Price: From $125
Enjoy a stay at this Goodland cabin and get away from your usual everyday life! Located on quiet waterfront property.
The quiet fishing village is the perfect place for couples to get away and relax. You'll be located about 16 miles from the Everglades National Park with plenty of coastlines to explore in this nature cabin.
Sleeps: Up to 2 guests
Price: From $165
Related Reading: 35 Cabin Rentals in the US for The Ultimate Relaxing Vacation
Stay at one of the best cabins with kitchenettes in Everglades, Florida. Captain Steve's Fish Camp is a cozy cabin with all the amenities you need for a comfortable stay.
Make sure to take some time out and enjoy the porch where you can BBQ.
Sleeps: Up to 6 guests
Price: From $120
Related Reading: The 17 Best Tiny Houses for Rent on Airbnb in the U.S.
Everglades Cabins on Bookings.com
This Everglades cabin is the perfect place to stay when visiting this unique area. The cabin includes free wifi and air-conditioning as well as a kitchenette.
You'll love the rustic vibe. You can easily down a whole coffee pot while taking in the views all around too!
Sleeps: Up to 5 guests
Price: From $208
Related Reading: The 17 Coolest Airbnbs in the US for a Unique Stay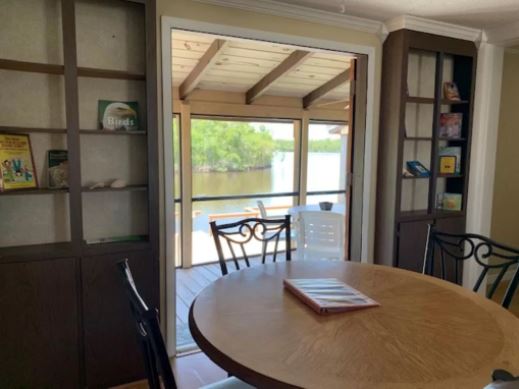 Enjoy a rustic cabin stay in the Everglades City Cabin at this cozy property. You'll have use of a great outdoor pool and free wifi in the units. From here you can enjoy activities such as fishing and canoeing at canoe trails nearby.
Sleeps: Up to 6 guests
Price: From $840
Related Reading: Best VRBO and Airbnbs in Daytona Beach, Florida
Search by location for your perfect Florida Everglades cabin on Booking and VRBO:
Now you know the best Florida Everglades cabins to stay in. Each offers something terrific depending on what's most important in accommodation to you.
This post has been updated and republished.