POP-UP OFFER!
Advising and online auditing of your digital marketing strategies for the tourism sector to increase the number of visitors to your site, reduce your cancellation rate, and convert your site visitors into clients.
Watch this 2-minute video to see why I think now is the time to focus on
digital marketing, even though it seems counter-intuitive at this time.
If you're a tour operator, your whole world has been turned upside down. You're worried, clients are cancelling, you have no idea when you'll be able to serve your clients again. You're up all night wondering:
How do you market to potential clients in a time like this?
What do you post on social media during a time like this?
What do you say to your email list? Or in a blog post during these unprecedented times?
How can you revise your marketing strategy so that it's on overdrive once travellers are ready to book again?
How can you reduce your marketing budget and still have the same impact?
What online marketing activities should you be doing and what can you ignore given your limited resources?
How can you encourage your clients to postpone their trip instead of cancelling it?
What activities can be best utilize staff for that we're desperately trying to keep employed?
How do you generate enough cash flow to keep afloat until you can offer your tours again?
I can help in two ways:

1) Book me for a 1-hour POWER-HOUR advisory call
or
2) Book Your Digital Marketing Audit for easy-to-follow strategies that you can implement immediately
1) Book Me for a 1-Hour Power Hour Advisory Call
You tell me your most pressing problems and I'll give you easy-to-implement solutions using my 10 years of experience in the travel industry as a travel influencer and tour operator. We can talk about any of the above-mentioned issues. In addition, I can also advise on:
– How to develop a content marketing strategy to reach new potential clients.

– How to develop a compelling opt-in so that you can collect potential clients' email addresses.

– How to develop an email sequence that converts potential leads into clients.

– The strategy that I successfully implemented that resulted in a high tour postponement vs cancellation rate.

– What to post on social media in these challenging times that will have a positive impact on client relations.

– How to get more repeat bookings and referrals.
– How to work with influencers to get actual bookings and not just "exposure"
– How to develop a successful SEO strategy so that you can easily attract new clients.

You'll get:
✔ as many questions answered as we can cover in 1 hour
✔ a recording of the call so that you can refer back to it at anytime
✔ a bullet point action plan that you can start implementing immediately
✔ Digital Marketing Framework and Worksheet



PRICE: $297 USD


You
Book Your Digital Marketing Audit
I'll review your a) content marketing and overall website flow, b) social media marketing, c) email marketing, or d) all of the above and provide you with easy-to-implement strategies aimed at attracting new clients, turning prospective clients into actual clients and increasing the return rate of your existing clients. You'll get:
✔ a 1-page custom analysis of what you're doing well and what could be improved
✔ a custom step-by-step guide of what to implement and the order to implement it in in terms of urgency
✔ a one-hour call reviewing the action plan (for each action plan)so that you can be clear what you need to do and ask any questions that you may have
✔ a recording of the call so that you can refer back to it at anytime
✔ an optional 30-minute followup call if you get stuck and need some assistance

✔ Digital Marketing Framework and Worksheet

PRICE: $397 USD for your choice of a, b, or c, or $997 USD for all three (BEST OFFER!).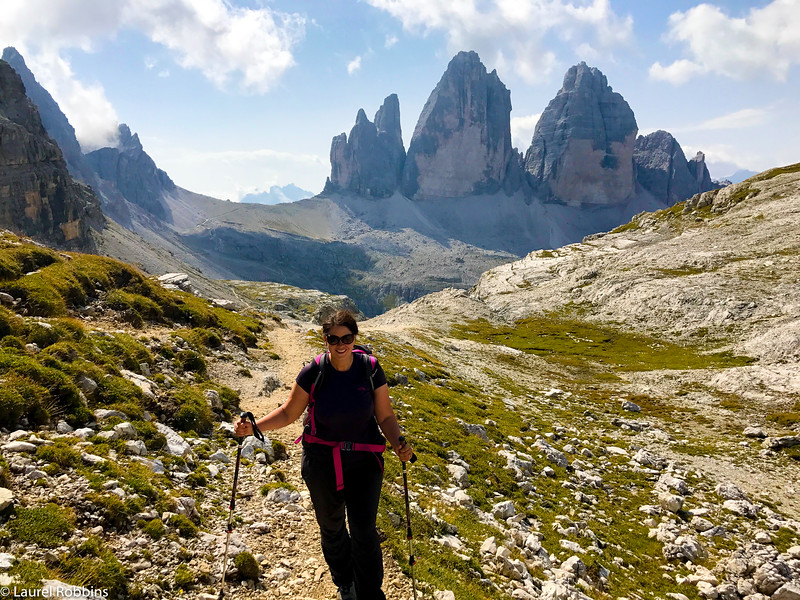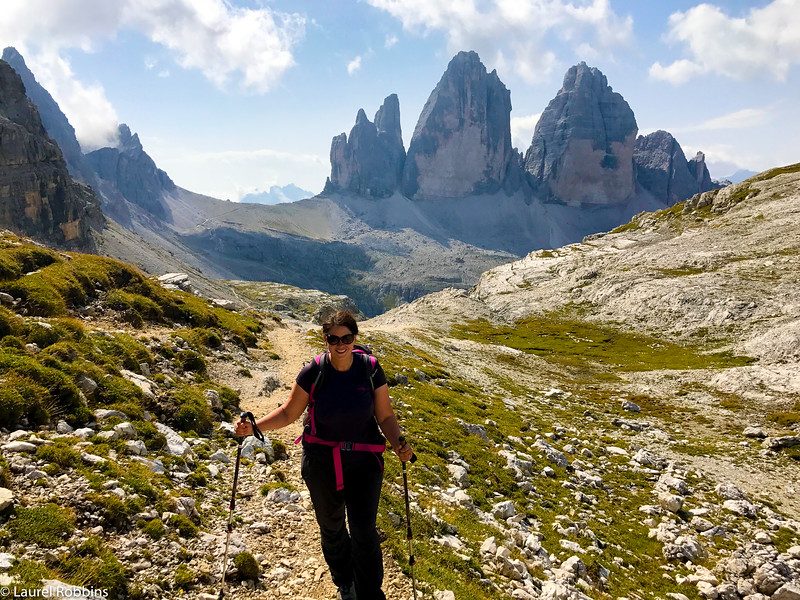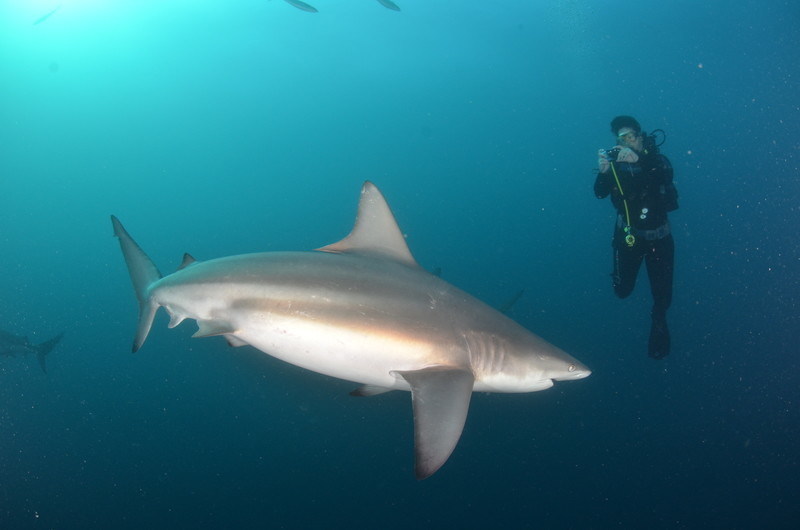 Hi I'm, Laurel Robbins
I'm a travel influencer, award-winning travel blogger and adventure tour operator. I've been in the travel biz for almost 10 years and grew my tour operator business from zero to over 100 clients in less than 2 years without doing any paid advertising and with only myself and two contractors, and it's continued to grow from there. I've worked with some of the biggest brands on the planet and been featured in a variety of travel publications.
I'm guessing that you've already dipped your toe into digital marketing and that at least some of your digital marketing efforts have been met with the deafening sound of silence. Don't worry, we've all been there. I've spent years testing what works, and what doesn't and have turned what does work into easy to follow strategies that until now, I've only shared privately with my inner circle. In fact, it was them that have encouraged me to share these strategies for years, but I've resisted, until now.
Times are tough for those of us in the travel industry and that's why for the first time ever I've decided to share my knowledge of digital marketing with the tourism industry. I understand that you may be having sleepless nights, that you're worried about cash flow, you're worried about how to pay employees. You're worried that it's going to take a LONG time before it's safe to travel again. There's A LOT going on. And most of it is out of your control.

But you do have control over your digital marketing strategy. And in a time when so much is out of your control, it's empowering to dive into something that you can control.

I'm talking about meaningful easy-to-implement steps that get results. By engaging potential clients now so that when it's safe to travel, they're going to book with you. By re-engaging with previous clients. By providing value and being of service in a time that's difficult for all of us. That's how you're going to stand out and your clients will reward your efforts with their business.
You might be thinking "well that sounds great" but I don't have a lot of followers on social media" or "no one reads my blog" or "I don't have a blog".
That's where I come in. I have the unique experience of being both a travel influencer and a tour operator and I combine what I've learned from both of these roles to formulate a unique and very effective approach to digital marketing for the tourism industry. I know not only grab your audience's attention, but also keep it, and turn it into sales. Once you know the process, it's easier than you think. And I'll walk you through every step of it.


Laurel has a deep knowledge of the Travel and Tourism industry and great skills in terms of online marketing strategies. She provided me precious advice through her strategic thinking and entrepreneurial approach. I particularly appreciate her personalized approach and recommend her as highly professional.

Simon F.
---
Laurel's advice is always insightful, extremely valuable. and most importantly, immediately actionable. Not only can she see the big picture strategic reality of where you need to go, but she is excellent at helping you not get bogged down in a ten-point plan that will never happen. While other "experts" in digital marketing want to prescribe a one size fits all approach, Laurel effectively cuts through the noise of all the things that you could/would/should do, and finds the thing that will make the biggest difference for your digital marketing in the shortest period of time. Laurel's vast expertise earned through years of deep experience building a successful business across so many modes of digital and email marketing make her a versatile powerhouse, yet talking to her never feels intimidating — it feels like a fun brainstorm session with a good friend. She's the person you need in your corner right now.

Lindsey R.